We are excited to announce the latest release of CostX, version 1.3. Our team is always working hard to provide our users with the best experience possible, and this new version brings some exciting updates to our app.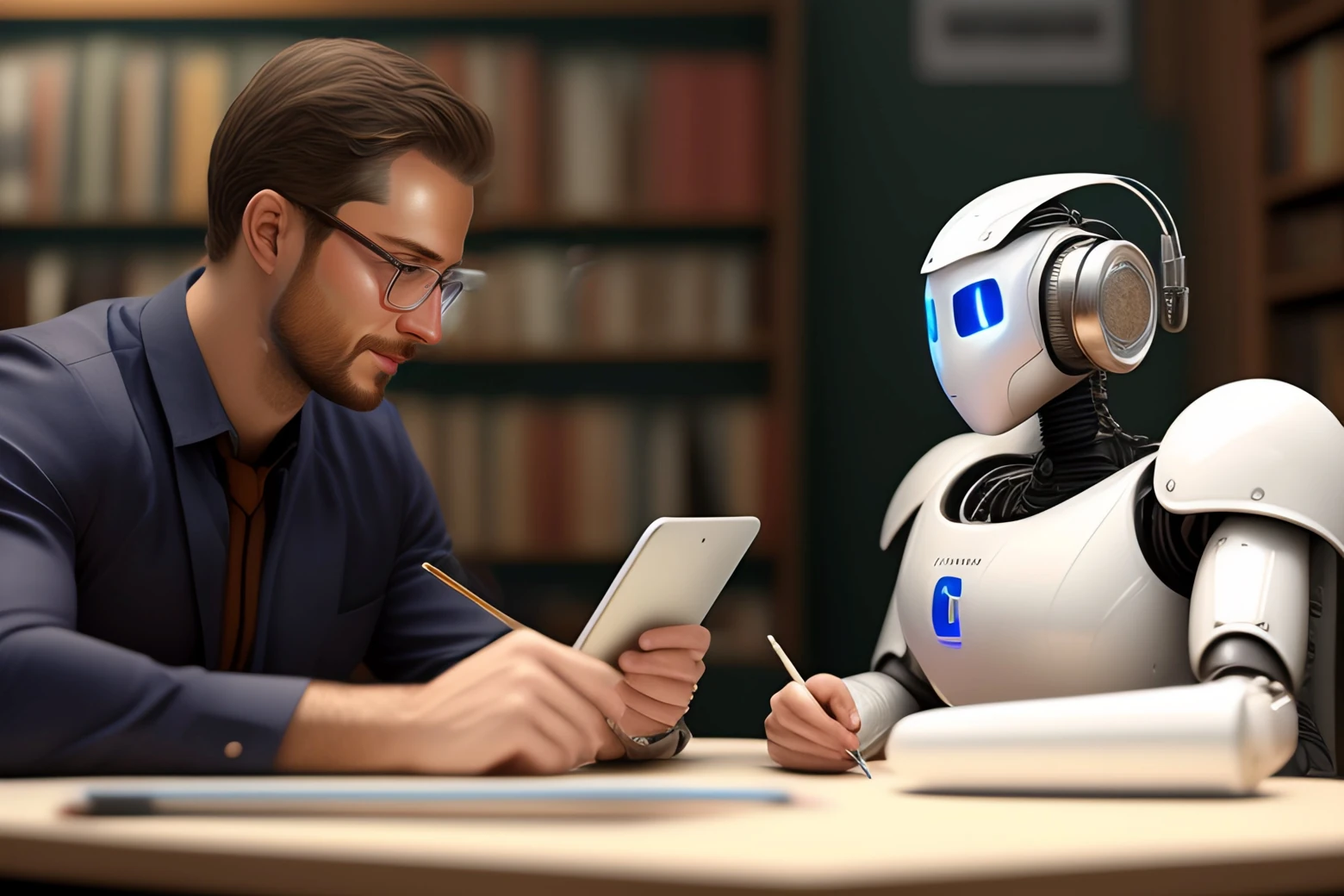 Improved Document Settings and ChatGPT-Assistant Bulk Node Creation
Improved Document Settings​
With the improved document settings, customization of project documents is now even easier. Users can enjoy more control and flexibility when creating their project documents with this new feature.
ChatGPT-Assistant Bulk Node Creation​
We are also proud to introduce the ChatGPT-Assistant bulk node creation feature. This feature leverages the power of AI language models to assist users in creating detailed project structures. By chatting with ChatGPT, users can propose content for the Work Breakdown Structure (WBS), Cost Breakdown Structure (CBS), and Product Breakdown Structure (PBS) in construction projects.
To help you better understand this powerful feature, we have created a demo video that showcases its capabilities. In the demo, we show how users can chat with ChatGPT using pre-defined prompts based on user-created templates for the WBS. ChatGPT then outputs the WBS in plain text, which can be reviewed and modified if needed. Users can also ask ChatGPT to output more outlines to further refine the WBS. With this feature, users can create the entire WBS tree in bulk, saving time and effort.
To get started with the ChatGPT-Assistant bulk node creation feature, check out our user guides: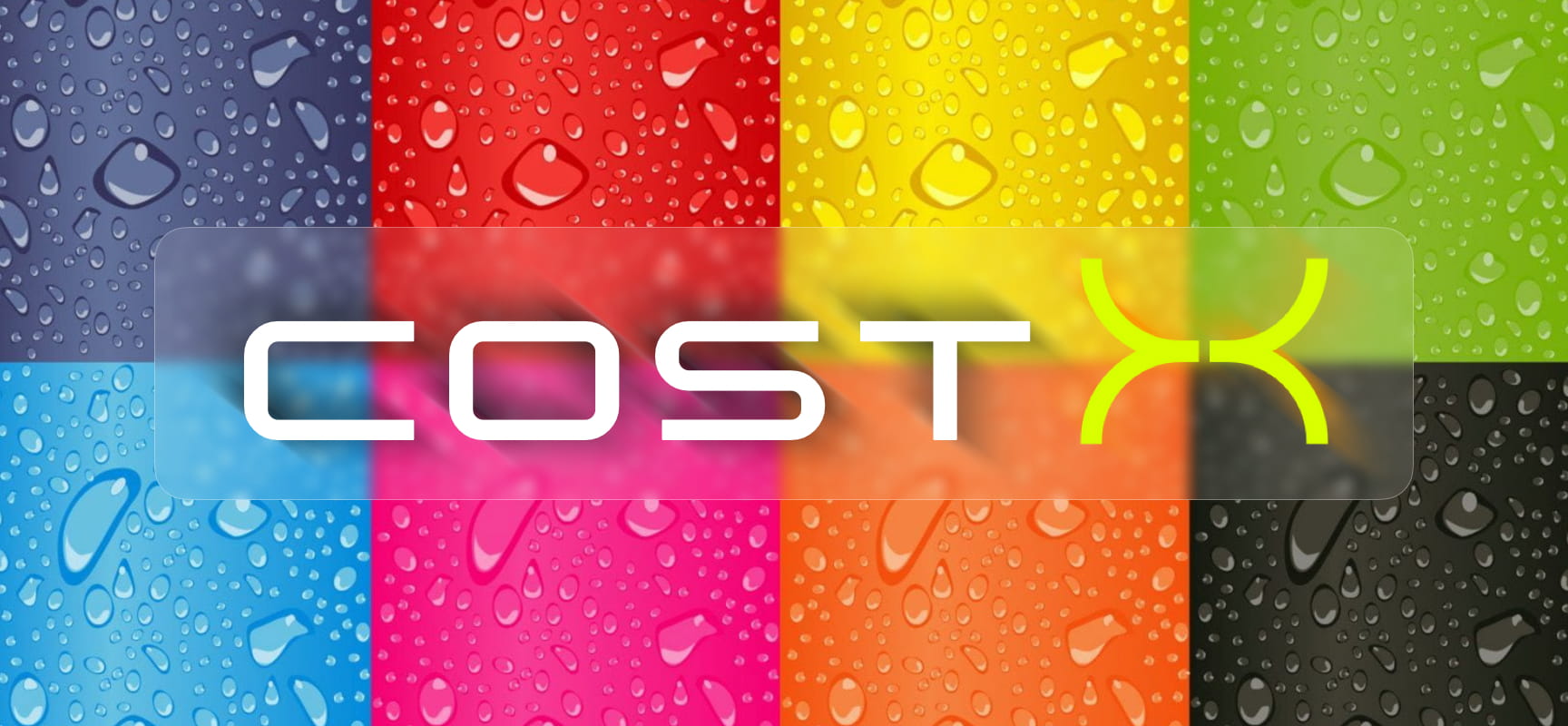 We hope you enjoy the new and improved features in CostX 1.3. Try them out today and let us know what you think!